Electric pedal-assist bikes are here to stay. We offer a number of choices that combine folding convenience with 'Class 1' pedal-assist technology -- no throttle on these bicycles!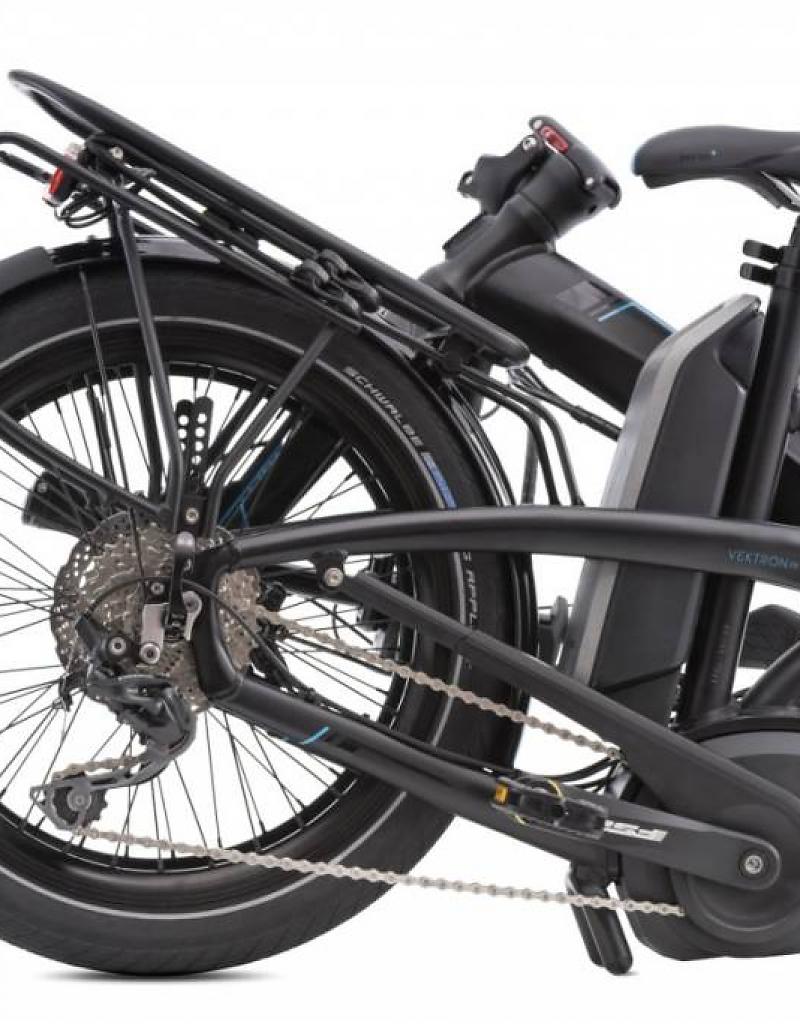 Your pedal energy is amplified by these motors, providing greater range and power for the same level of your energy output.
At BikePartners.net...
We sell only 'Class 1' e-pedal assist bikes with no throttles. We believe (as does Bosch) that bicycles should be pedaled
We do not sell mountain bikes with motors. We believe that hiking trails, dirt and gravel service roads and 'single track' are no place for motorized recreation
We do not sell upright adult trikes with motors. Too dangerous! These trikes are not made for speed