Electric pedal-assist bikes are here to stay. We offer a number of choices that combine folding convenience with 'Class 1' pedal-assist technology -- no throttle on these bicycles!
We feature the Tern GSD, Tern HSD, Tern Vektron, Montague M-E1, the Copenhagen Wheel by SuperPedestrian, TerraTrike EVO recumbent trikes, and the full range of Bike Friday bikes with pedal-assist.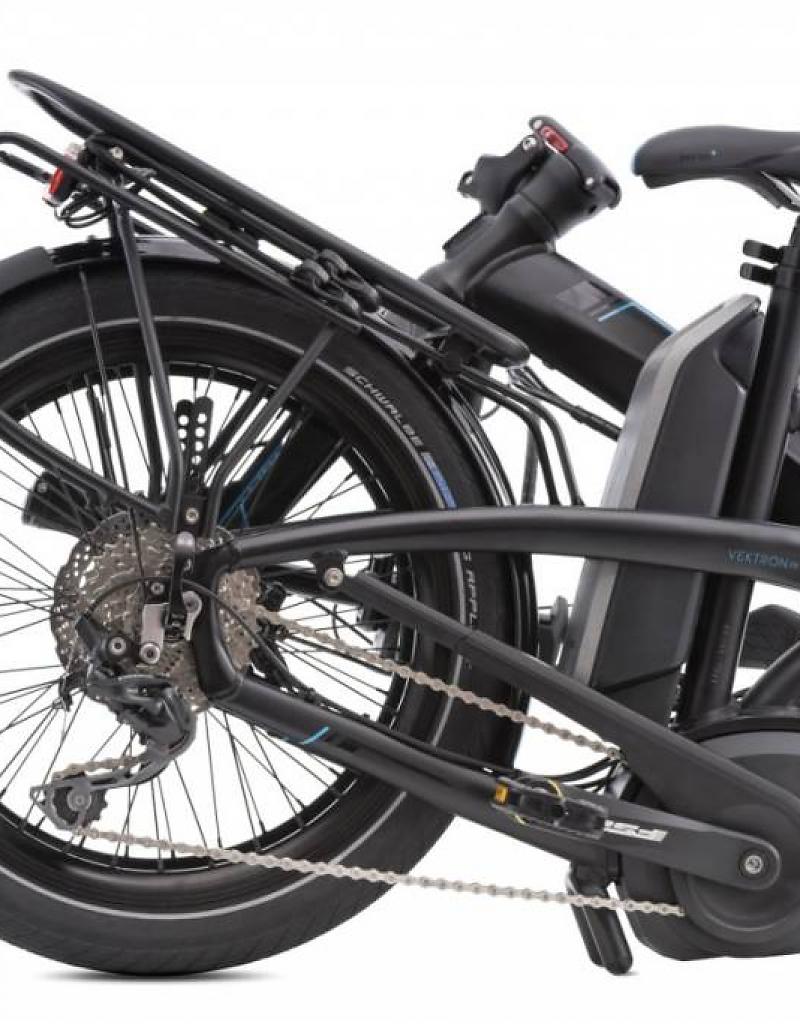 Your pedal energy is amplified by these motors, providing greater range and power for the same level of your energy output.
At BikePartners.net...
We sell only 'Class 1' e-pedal assist bikes with no throttles. We believe (as does Bosch) that bicycles should be pedaled
We do not sell mountain bikes with motors. We believe that hiking trails, dirt and gravel service roads and 'single track' are no place for motorized recreation
We do not sell upright adult trikes with motors. Too dangerous! These trikes are not made for speed
Shop the other bands -- Specialized, Trek, Pedego -- then try our amazing bikes! You'll be glad you did.
A word about Torque:
The TerraTrike EVO recumbent trike uses the Bosch Active Line, with 50Nm peak torque
Our tern GSD cargo-ready bicycle -- made for heavy lifting -- uses the Bosch Performance Line, with 63Nm peak torque
"Torque is a better measure of how powerful a particular motor is. Bosch's Active Line motor puts out 50Nm at its peak, and the Performance Line motor will give you 63Nm. Shimano's STEPS motor has a 50Nm maximum. ... The Brose is more reactive to rider input whereas the Bosch is more of a constant assistance.
Dec 4, 2017" (retrieved from ebiketips.road.cc on October 14, 2019)
A word about hill climbing:
Many customers seek electric assist for hill climbing. Mid-drive motors are going to give you much better hill-climbing performance due to their use of gearing versus hub motors, which do not have the benefit of gearing. When we talk about hills we use the 'percent grade' (%) measure. Percent is simply rise over run (e.g., 45-degree grade is 100% grade).
The video is shot with a Garmin system that records distance, elevation, grade and many other factors. Very informative!