Music mixes and amplified voice for the start line, finish line and in-between.... There's nothing like having up-beat music to set the mood at the start of the ride, and a good -- LOUD & CLEAR -- PA system to be heard when announcements are made and audience members ask questions.
Many public events are less successful than they should be due to the lack of an adequate public address (PA) system. With a little forethought -- and a line item on the action plan for 'Sound Equipment' -- a good event can become a fantastic event. We'll partner with you to provide what you need: An Anchor Audio Liberty Platinum portable sound system, capable of supporting multiple presenters (as in a panel discussion) or musicians, and crowd size of up to 2,000 (that's a lot of people.)
Our system is completely portable, with battery power -- perfect for outdoor venues such as street performances, sporting events, rallies, press conferences, and concerts.
We set up and support the systems for you, so you can concentrate on the event.
Tri-pod Mounted Portable PA System
Come-in loud and clear with this professional system designed for outdoor venues of up to 3,000 people.  Really!  It's no wonder that the US Government, military, school systems and the Secret Service rely on this American-made system!  The Anchor Audio '
Liberty Platinum
' system is designed and built right here in the good ol' USA, in Carlsbad, California.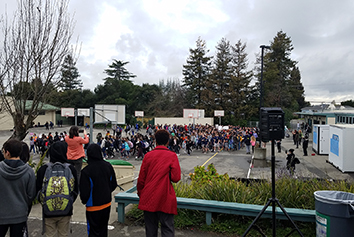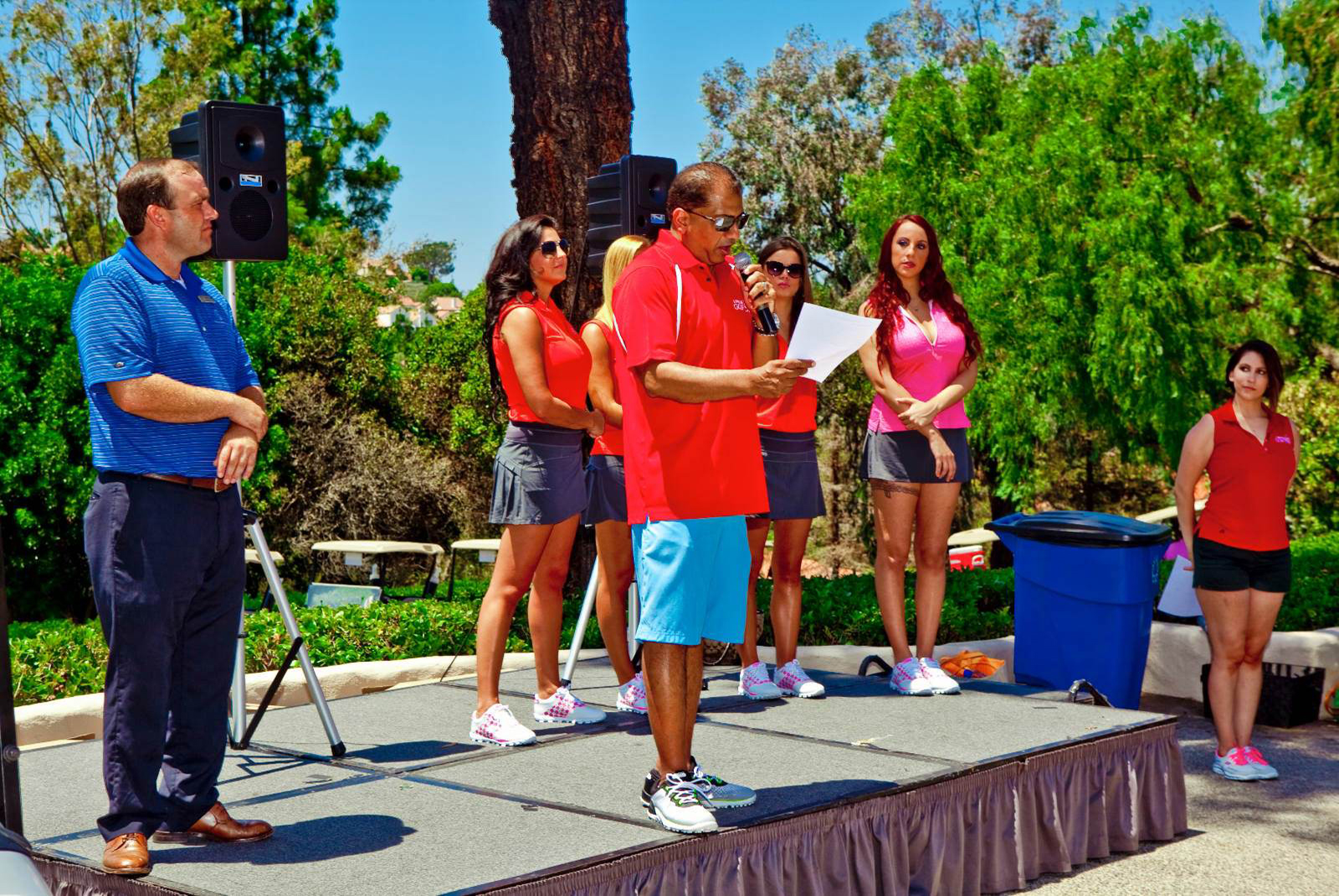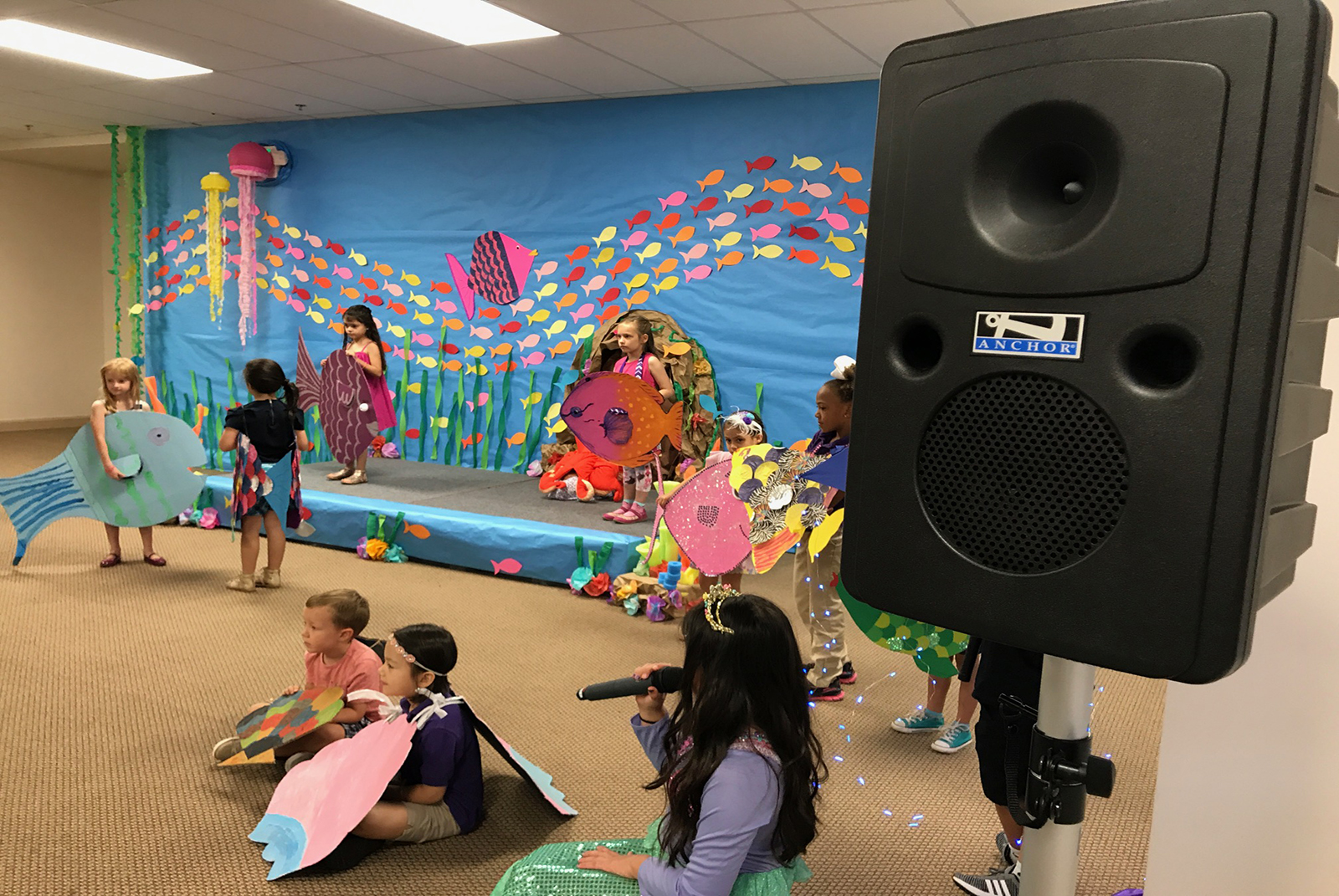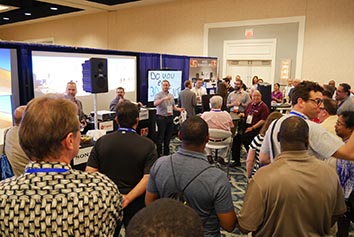 (photos: AnchorAudio.com)
Rental includes: Anchor Audio Liberty Platinum professional PA system with two corded microphones, 1 cordless microphone, tripods, patch cables for audio input devices. Fully battery operated for up to 10 hours of continuous use in most cases. Also features 110v power cord.
Rental rate: $200/day + delivery & setup
(available to non-profit organizations at no cost in exchange for social and print media promotion of BikePartners.net Bike Shop. Contact us.)