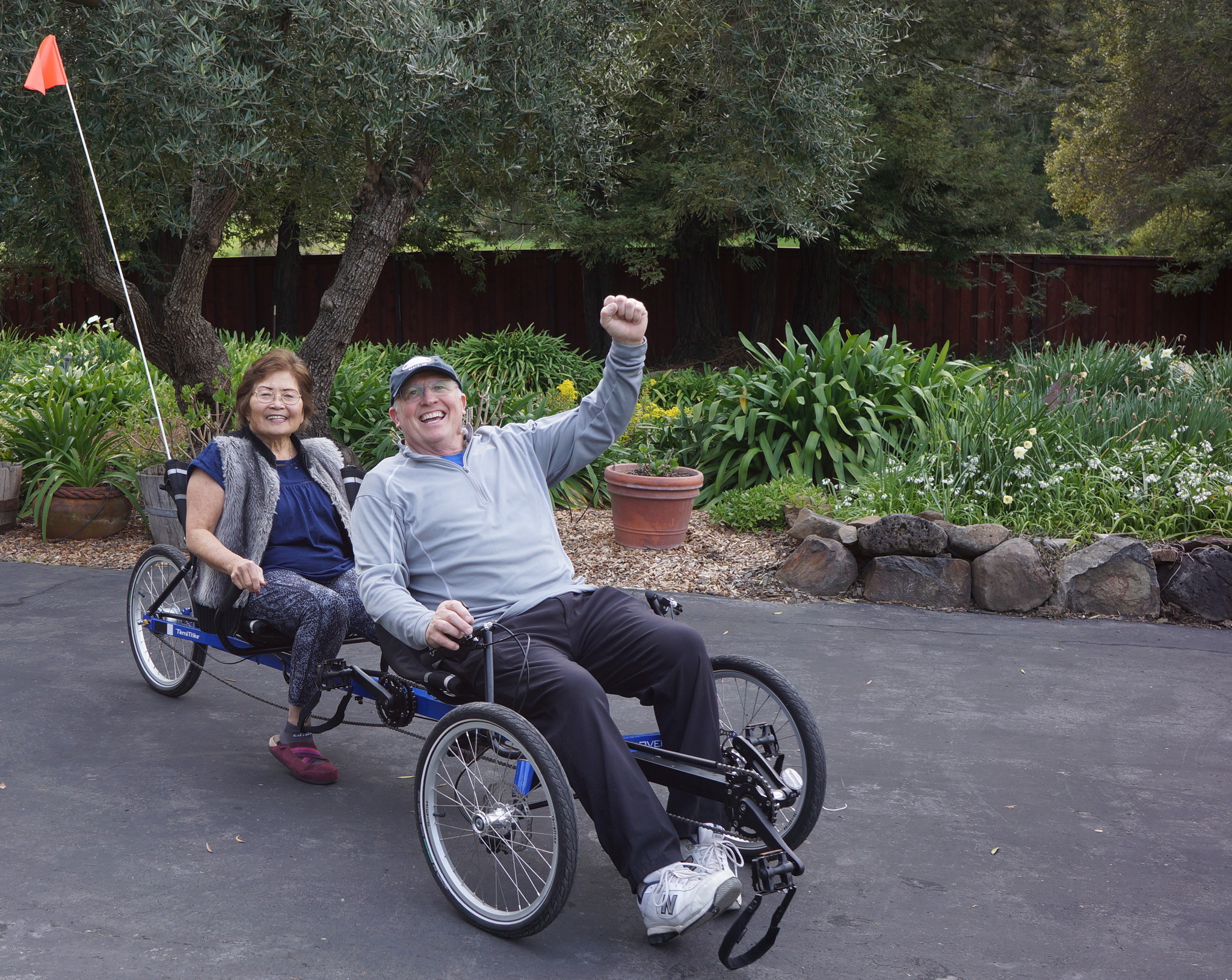 It's always best to pay cash for big items -- except when you can't. We make it easy to purchase items on installments, with NO FEES and NO INTEREST.
Contents quicklinks:
Pre-payments for Backordered Items
Affirm Financing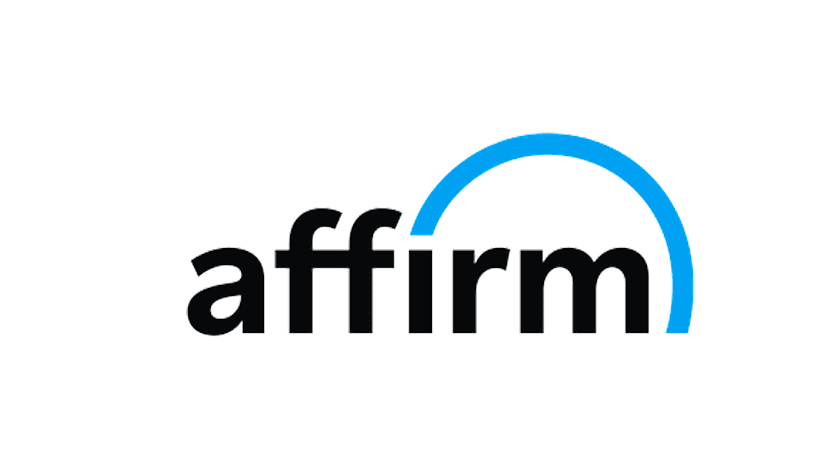 Affirm & BikePartners Bike Shop have teamed up to offer easy financing - without a catch. There are no gimmicks like deferred interest or hidden fees, so the total you see at checkout is always what you'll actually pay.
Quick & Easy

Your Affirm account is created using your name, email, mobile phone number, birthday and last 4 digits of SSN. This combination helps Affirm verify and protect your identity.
Choose 3 or 6 monthly payments

Affirm designed its loans to offer you flexibility and control over your budget. Affirm offers rates from as low as 10-30% APR based on your credit. Actual rates will be shown at checkout.
Real People, Real Support

Affirm has a dedicated team in San Francisco at Affirm HQ, ready to answer your questions and help out however they can.
Frequently Asked Questions about Affirm Financing

What information does Affirm Require?

Your Affirm account is created using your name, email, mobile phone number, birthday and last 4 digits of SSN. This combination helps Affirm verify and protect your entity.
How do I pay my bills?

You can pay your Affirm bills online at www.affirm.com/pay. They accept payment by debit card, bank transfer and check.
Does Affirm conduct a credit check?

Yes, when you first create an Affirm account, Affirm perform a 'soft' credit check to help verify your identity and determine your eligibility for financing. This 'soft' credit check will not affect your credit score.
Why was I prompted to pay a down payment with a debit card?

Affirm tries hard to approve every purchase but sometimes can't approve the full amount. When this happens, Affirm provides a debit card down payment option so that you may still complete your purchase right away.
Why was I prompted for a checking account?

Affirm sometimes requires additional information to consider a credit application. Such information may include an active checking account, which helps Affirm verify your identity and your ability to repay the requested loan. If they prompt you for this information but you are unable to provide it, Affirm will be unable to approve your credit application.
What interest-free payment terms are available for my purchase?
'Cart floor' - minimum shopping cart purchase amount
'MO' - month
'APR' - annual percentage rate. ZERO!
'IB' -interest bearing loans (10-30% APR).
What are the minimum and maximum purchase amounts that are covered by Affirm?
Minimum purchase amount is $50. There is no maximum purchase amount.
How do I see the payment terms for my particular purchase?
Beneath the item price you will see this message -- just click on the 'learn more' link to get the full payment terms options:

Your rate will be [Insert your applicable APR financing offer (e.g 0% APR or 10-30% APR)] based on credit, and is subject to an eligibility check. Payment options through Affirm are provided by these lending partners: affirm.com/lenders.
Will I get 'dinged' if I miss a payment, or don't complete my payments on time?
No penalty! No foul! No fee! Affirm will come after you if you fail to complete your obligation, and your FICO credit score would be affected. Just make your payments in full before the interest-free period ends, and you are golden!
oooooooooooooooooooooooooooooooo
Layaway in Store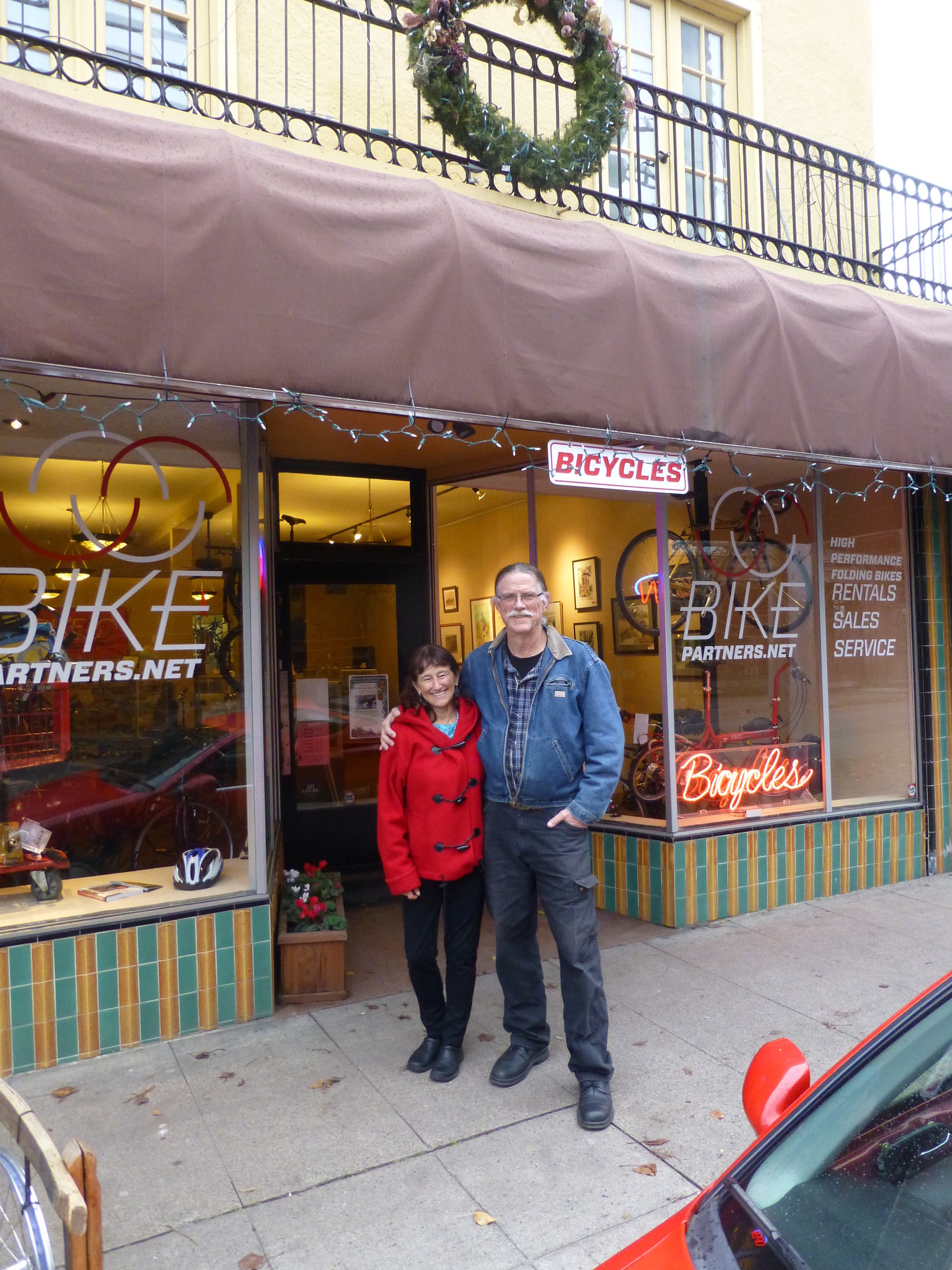 When you want the item so bad you don't want me to sell it, I can 'lay it away' for you!
BikePartners Bike Shop's layaway program is available all year. With 20% down (50% for Special Orders) I will place anything on a layaway for you so you can spread out payments over up to 3 months. You can pay as much or as little as you would like and as often as you like as long as the item is paid in full in 3 months. Once your final payment is made, the item(s) are yours.
oooooooooooooooooooooooooooooooo
Pre-Payments for Backordered Items
During these trying times brought about by the COVID-19 pandemic, it has become increasingly difficult for me to purchase inventory for resale to my customers. For this reason I offer a Pre-Purchase option: Make full payment on a backordered item now, and I will issue you 3x (three times) BikePartners Rewards Club loyalty points at the time of delivery.
Example: Purchase a $2,000 bicycle now. When the bicycle is delivered in 6-months, you will received 6,000 Rewards Club points. These points are worth 5% ($300) cash value on any store purchase.