I am shifting rental focus to local sales promotion
Bicycle & Recumbent Trike Demo Rentals

After 12 years of meeting the needs of my rental customers through customer-centric availability and concierge service, I am shifting to a Demo Rental business model -- I will rent to customers who are seriously considering purchase. I continue to feature my broad selection of functional folding and transportable bikes by Bike Friday, Tern, Brompton, Montague, and recumbent trikes by TerraTrike and GreenSpeed -- all designed for sustainable daily riding. In support of our mission to sell these bikes to the local bicycle riding community, 100% of the demo rental fee can be applied to the purchase of any bike or trike within 30 days. Ride on!
Look for great discount offers on bikes from my rental fleet here.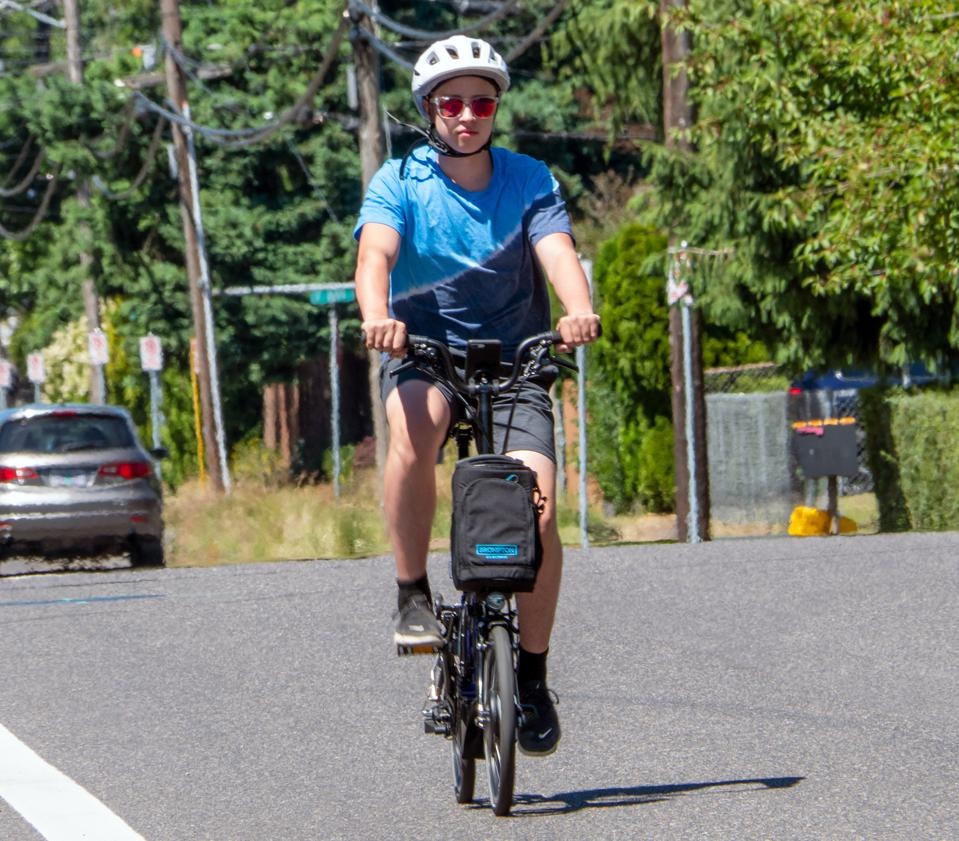 For the past 12 years that I have been in the bicycle sales business, my focus has been to promote the use of the bicycle as an efficient and practical mode of transportation -- as an ALTERNATIVE to the automobile for daily trips. I am laser focused to that end, and I encourage you my customer to get in touch with me to learn how a bicycle can set you free.
For recreational rentals not related to purchase consideration, I recommend these other locally-owned independent bike shops for rentals: