| | |
| --- | --- |
| Availability: | Out of stock -- special order item. Contact store for availability. |
| Delivery time: | 1-2 weeks |
When you ship your (non-folding) (expensive) (beloved) bicycle, make sure the box is tough enough to survive the trip! We get our shipping boxes for the full-size 700c road bikes from a company that knows something about shipping: The United Parcel Service (UPS).
You should buy this box from your local UPS store -- not me.
Single-ply high-crush strength 275 lbs per square inch bursting strength cardboard means it will hold up to the handling that is sure to be encountered on the journey.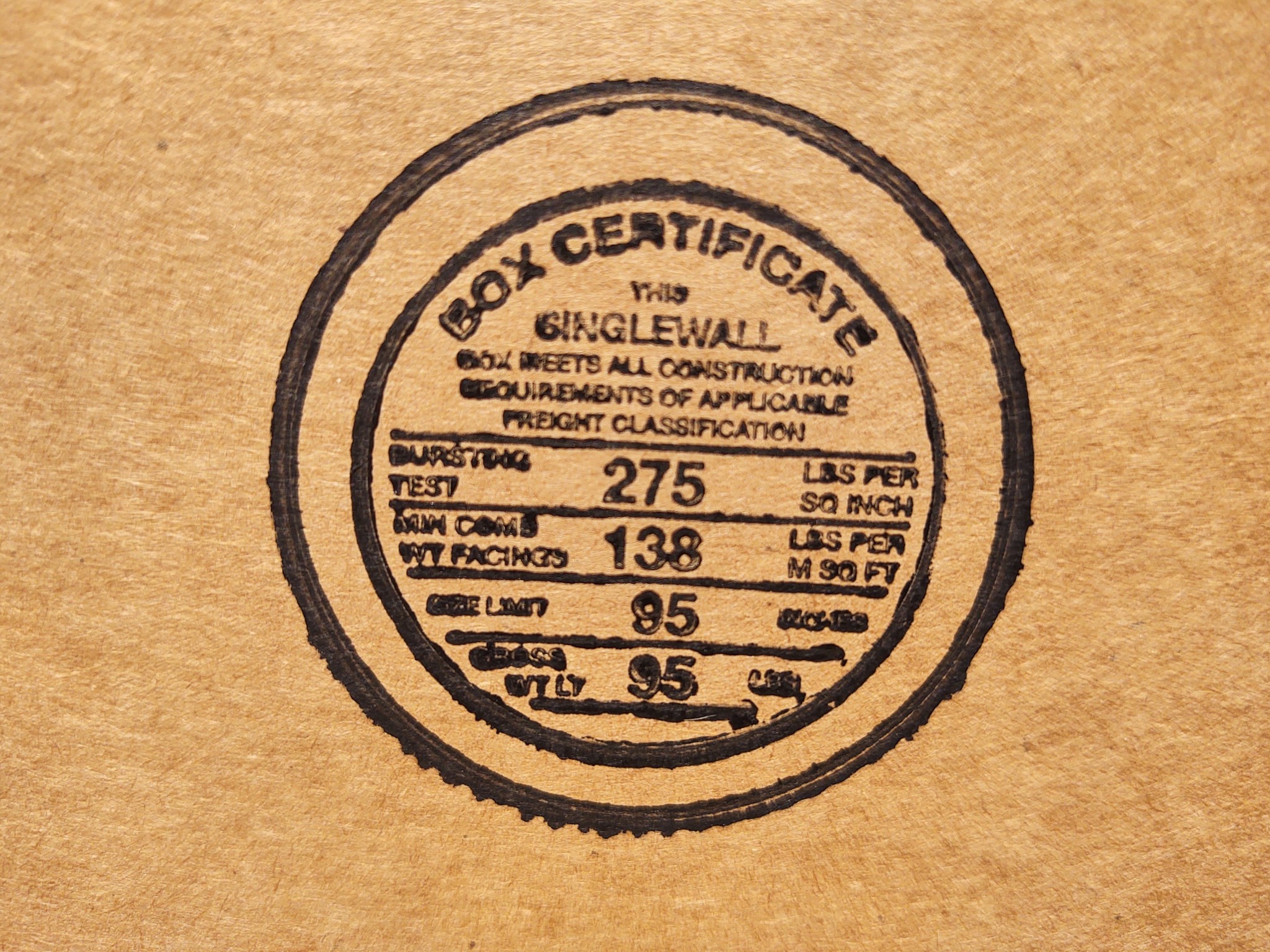 (Bicycle not included. Packing material not pictured.)